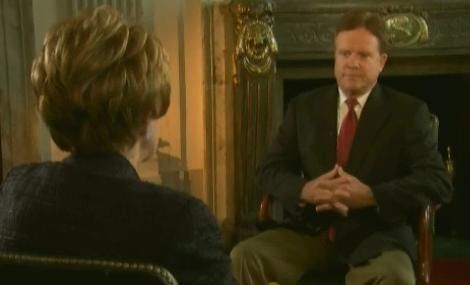 Jim Webb was featured on Public Broadcasting System's NewsHour last evening in a conversation with Margaret Warner amplifying his New York Times OpEd discussion.
The video of the NewsHour segment
is available online as is
the transcript
.
In the final minute and fifteen seconds Warner asks, and he responds to, questions about his measure of the Afghanistan war.